I want to welcome my newest sorority in
my Etsy!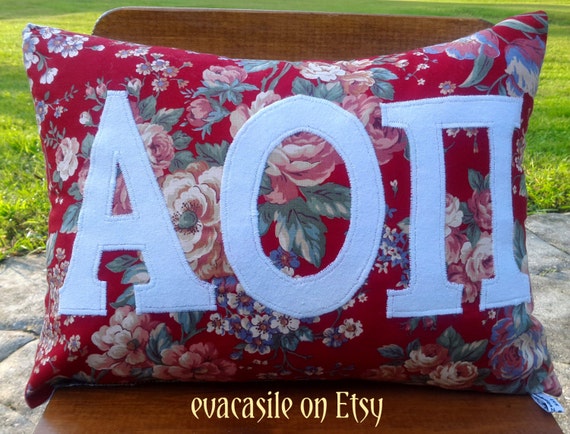 Sorry I haven't posted anything in a while.
Life is just really busy and hectic and I'm trying my best to
balance things out so that I can stay sane...
If you know of anyone in a sorority or looking for a gift for a sister, please share my
etsy shop
.
If you want to follow me on twitter, my handle is
@ECKDesign2.
or
LIKE my facebook page
here.
But I would love to hear from you by commenting below.
And would love you even more if you became a follower!
Submit your email address at the top left of my blog page
and you will receive an email each time I have a new blog post!